Are you looking for a keg of tea for your home, workplace, or upcoming event? King Keg has got you covered. We offer Los Angeles tea kegs and delivery for your convenience. We are passionate about providing delicious and refreshing drinks for all of our customers and their drinking needs.
Tea Kegs in Stock at King Keg
King Keg offers fully equipped tea kegs in Los Angeles for all your tea drinking needs. Our tea customers enjoy stocking their office spaces with kegs of tea, coffee, or kombucha to give their employees an energizing drink to get the job done. Interested in ordering your own tea keg? Currently, we are offering the following teas for delivery: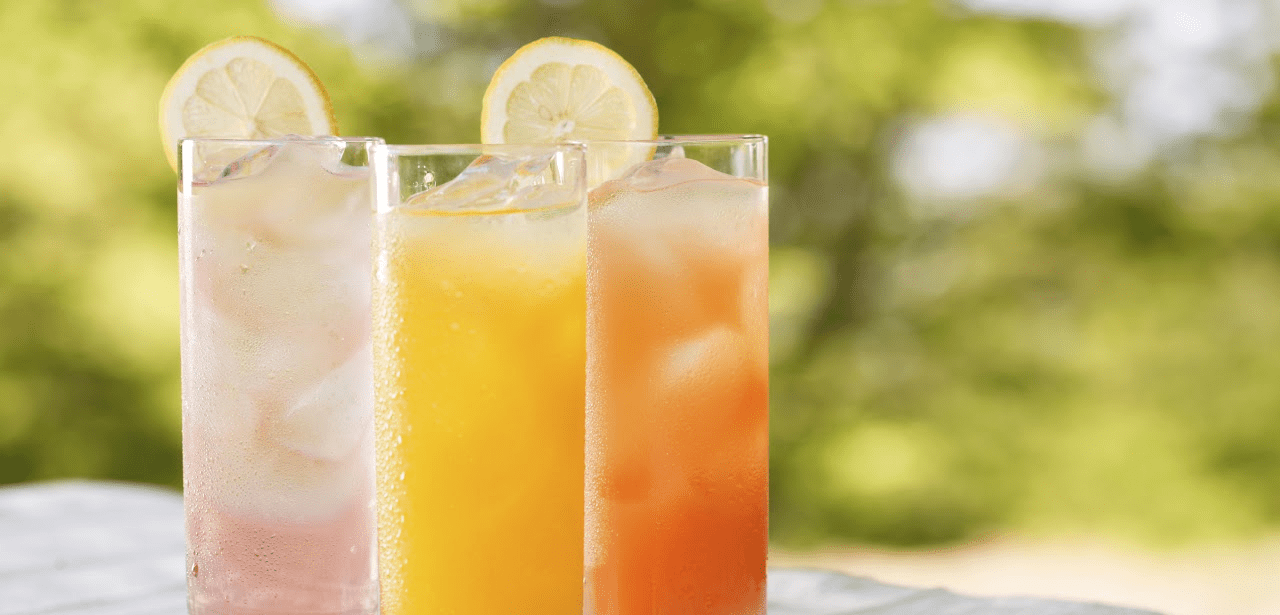 Bona Fide Draft Nitro Passion Fruit Tea - The exotic flavor and fragrance of fresh, ripe passion fruit complements orange pekoe tea. Blended with calendula and rose flowers and infused with passion fruit & artificial flavoring.
Bona Fide Draft Organic Hibiscus Tea - Tangy caffeine free organic elixir, deep ruby color with high vitamin C. Not only is hibiscus tea a calming, delicious, versatile beverage, it has a reputation as a beneficial healing tea. Modestly sweetened with organic stevia.
Bona Fide Iyerpadi Estate Black Tea - Strong yet drinkable, this black tea is perfect for iced tea. It is organically grown on the Iyerpadi Estate in South India and will not disappoint for an afternoon pick-me-up.
All of our Los Angeles tea kegs are 5.5 gallons and about 44-55 servings per keg. We offer same day pick up or delivery. For your convenience, you can expect at least one day for delivery, but you will not need to lift the tea keg yourself. King Keg will do the heavy lifting and ensure your tea needs are met.
Place Your Order for a Tea Keg in Los Angeles Today!
Do you want to enjoy fresh draft tea from the comfort of your home or office? Let King Keg help! Simply order your favorite tea flavor online and we will deliver. Contact King Keg if you have any questions about your upcoming tea keg delivery in Los Angeles!