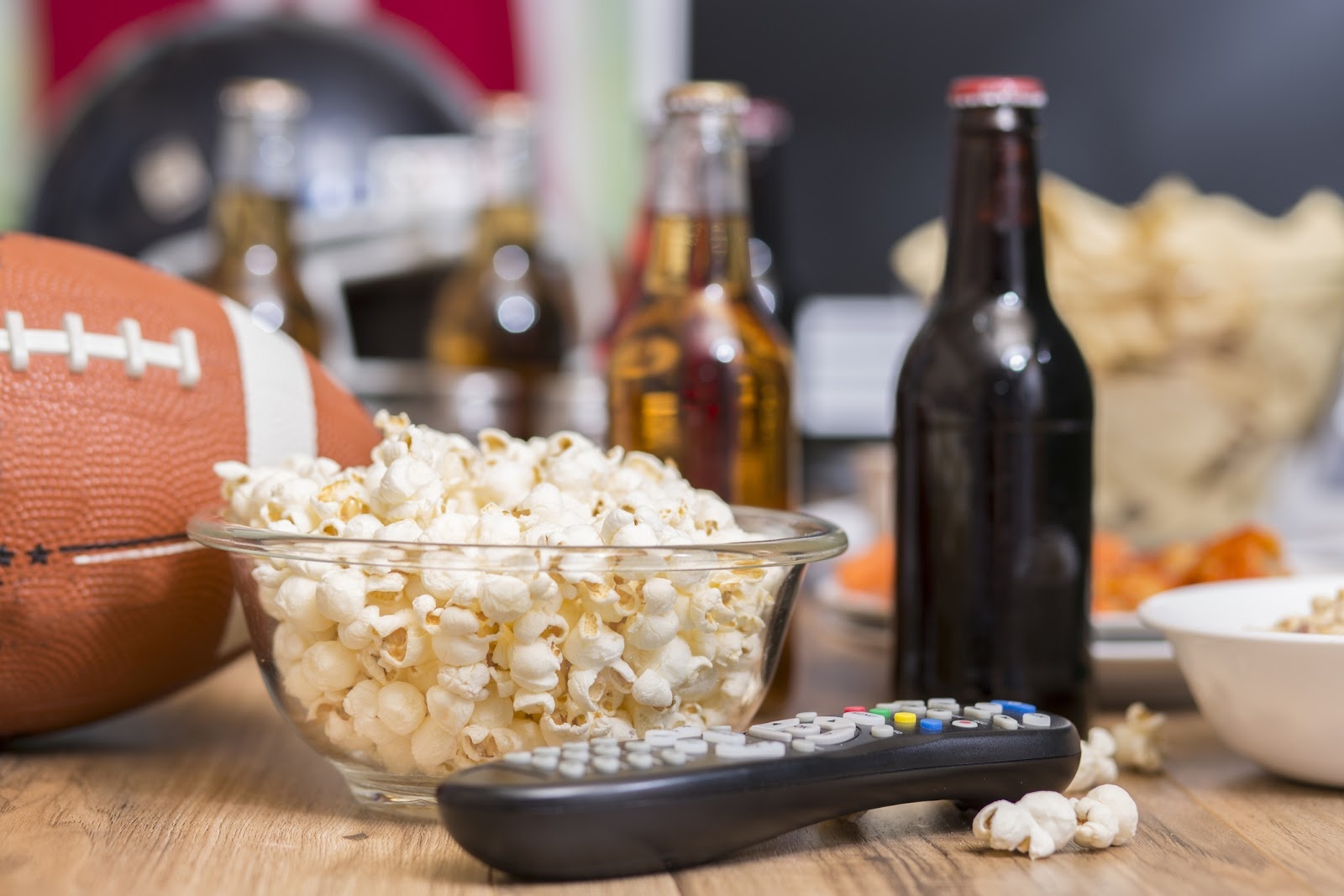 At King Keg, we're proud to offer beer delivery in Los Angeles! We'll always do all we can to make sure that you get your favorite beer in your hands at an affordable price. In fact, since football season is starting, we realize that there's no better time to sit back and relax with a cold beer. If you're unsure what would be best to drink during the game, don't worry – allow us to help out! For your benefit, we've provided you with some of the beers that we find most drinkable on game day.
Coors Light
Coors Light is smooth, refreshing, and perhaps most importantly, it's very affordable. It goes good with just about any food and it's especially great with saltier food. Since it goes down fast, you'll be able to drink a lot of it. And not to mention, when the beer is cold enough, the mountains on the bottle turn blue! How cool is that? Pun totally intended!
Bud Light
For the same reasons as to why Coors Light is a great drinkable beer for game day, Bud Light works as well. Truthfully, pretty much any light beer is a good choice. They'll be smoother and easier to go down, not to mention that you'll be able to drink much more of them throughout the day!
Michelob Ultra
Michelob Ultra is another very drinkable beer for game day. It's especially popular amongst women and those who stay physically active. In addition to being smooth and it going down easy, there are less calories in it and it doesn't make you bloat.
Bud Light Lemon Tea
If you're not big into regular beer, you might want to try something that's a little more flavorful. For that, we suggest a twist on your everyday beer – Bud Light Lemon Tea. It's brewed on lemon peels and aged on tea leaves, giving it a refreshing taste that's perfect for those who may not normally choose to drink beer.
Contact Us for Your Los Angeles Beer Delivery!
If you have any questions about our alcohol delivery in Los Angeles or you'd just like to learn more, feel free to give us a call at (310) 536-9414. Alternatively, you can contact us through our website. We're looking forward to hearing from you and treating you to a great drinkable beer for the next game day!