There are many items on the long list of things that make life worth living, but at King Keg, we think that great beer has to be pretty high up there. The stunning growth of the craft beer movement means there's a nearly infinite variety of incredible craft beers to suit any flavor palate, and our expansive inventory and straight-to-your-door delivery make it easy to find your favorites. But if you need a place to start, we'd love to offer some suggestions – and you can't go wrong with any of these legendary brews.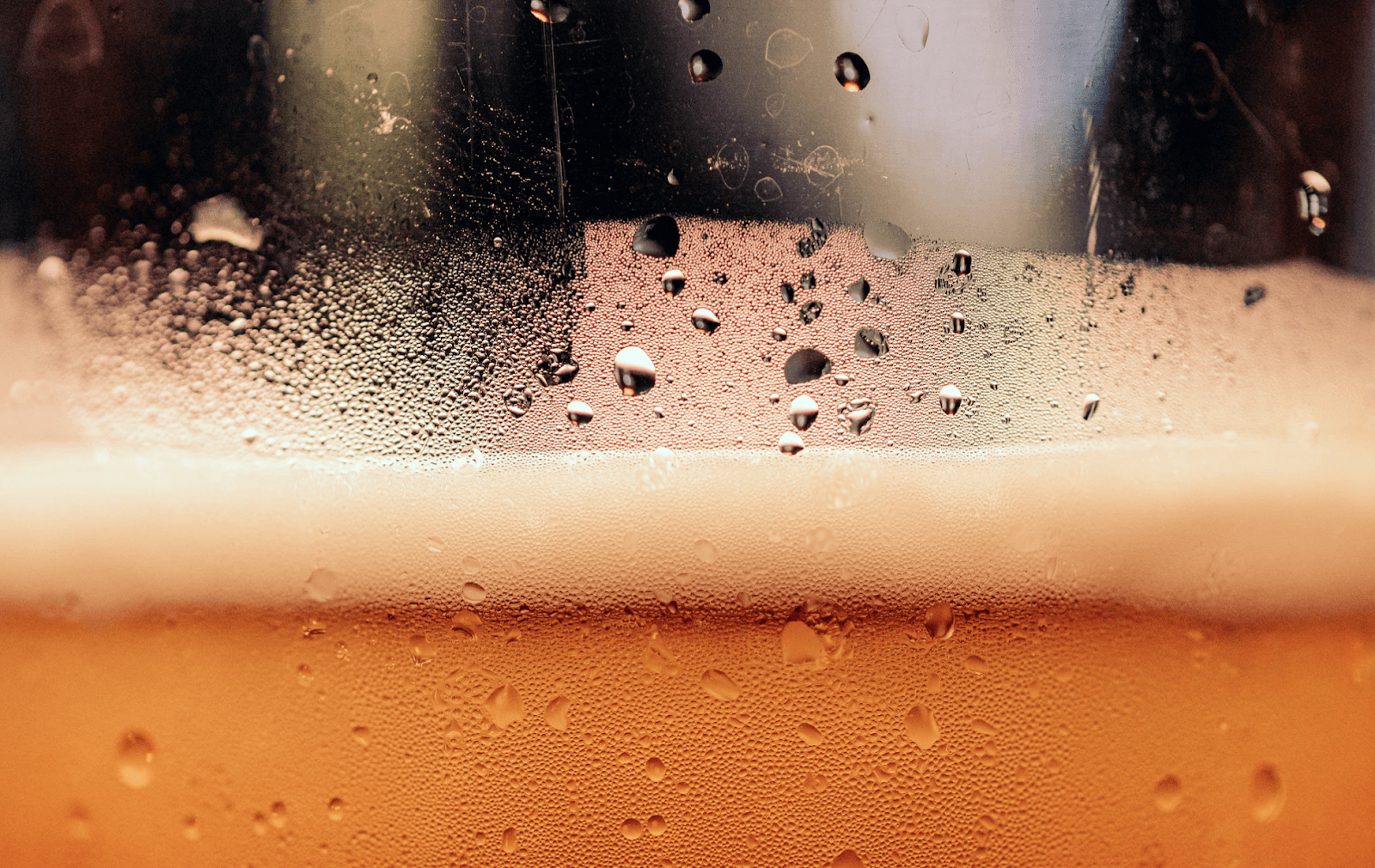 The Best Beers at King Keg
Looking to sample the best of what the craft beer movement has to offer? We'd be much obliged to help out. We stock a wide range of different breweries and beers here at King Keg, but in our humble opinion, these legendary brews are some of the best we carry:
Order Beer Delivery in Los Angeles, CA
These brews are legendary by any standard, but our expansive inventory of quality beers leaves so much more to explore. Browse our full inventory of beers to see everything we have to offer and place an order online for alcohol delivery today. We can't wait to help you experience the best that the craft brewing world has to offer!