The COVID-19 quarantine is in full swing, and people all over the world are staying at home to help slow and prevent the spread of the virus. We've had to adjust to many things in order to adapt to the stay-at-home orders, but one problem is that we've had to give up the beloved ritual of weekend brunch. But brunch lovers, take heart: it's possible to enjoy your favorite meal even while you stay at home. At King Keg, we're proud to help make every occasion a little more fun by offering keg and alcohol delivery service throughout the greater Los Angeles area, so we'd like to offer some tips on how to recreate the brunch experience during quarantine.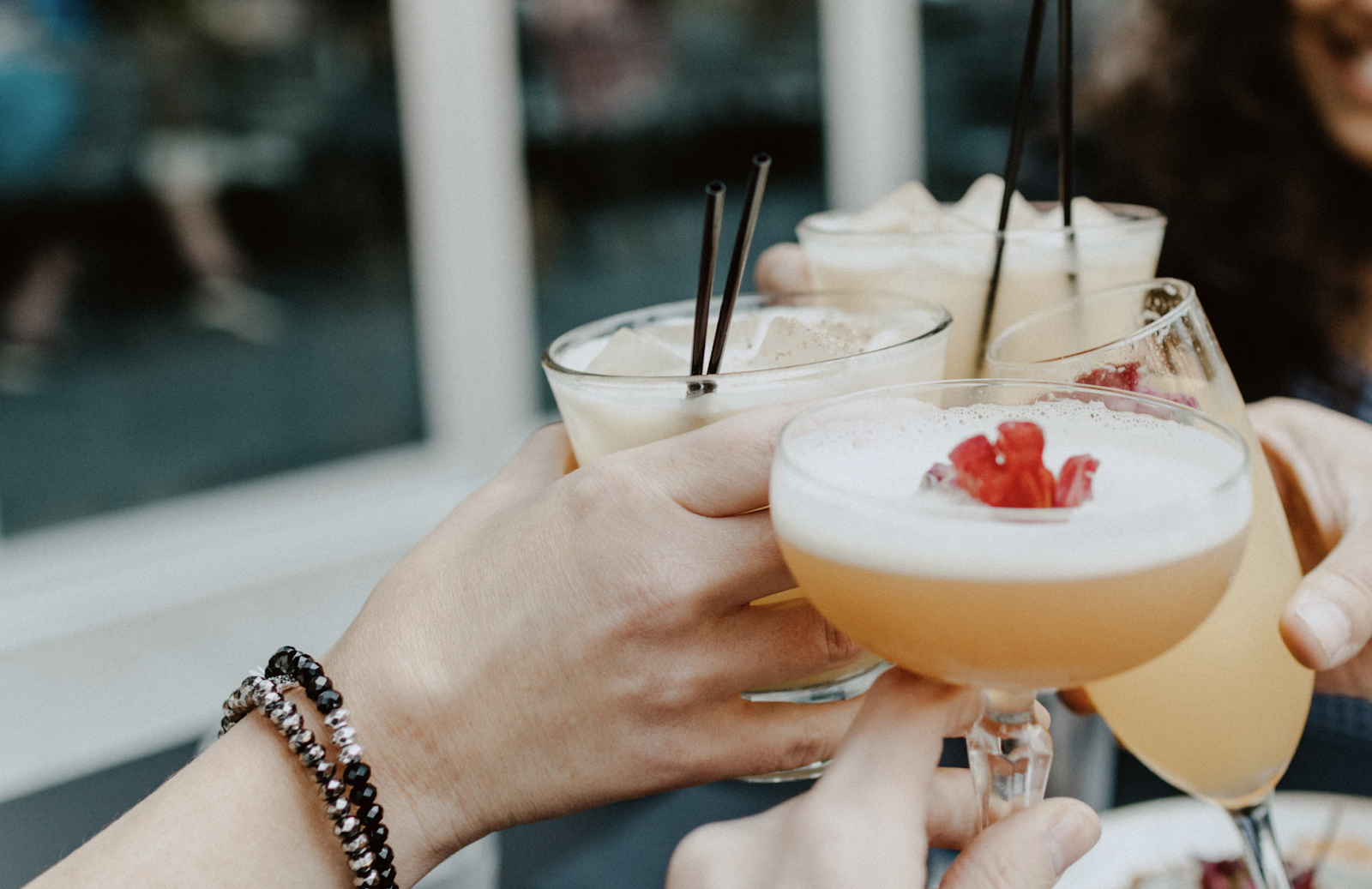 How to Have Quarantine Brunch at Home
Brunch is a bona fide Los Angeles institution, and being stuck at home shouldn't stand in the way of brunch lovers claiming this classic experience. Obviously, you'll need to cook up some tasty brunch food – omelets, French toast, or good old scrambled eggs are go-to favorites – but for our purposes, we'd like to focus on the most important ingredient for a true LA brunch: the alcohol!
One easy way to recreate brunch is to mix up some mimosas to go with your meal. For that, we recommend choosing a champagne that's on the drier side – the Wycliff Brut is a great choice, or any other dry variant from our extensive champagne selection. Pour the bubbly into a champagne glass, then add a good-size splash of orange juice. While some go half-and-half, for a classic brunch mimosa, it's better to think of the orange juice as a complement and let the champagne take center stage.
But what if you want to enjoy a classic brunch cocktail like a Bloody Mary or a mojito? Of course, you could order the spirits and mixers right here on our website and mix it up yourself. But now, there's an even easier way to get classic brunch cocktails on demand: Drinkworks.
Drinkworks is a new instant cocktail system, designed by Keurig, that applies their revolutionary 'pod' system to cocktails. Simply choose a pod of your favorite cocktail, pop it into the machine, and it will automatically add the perfect amount of pre-chilled water and carbonation to produce a precisely-mixed, unbeatable fresh cocktail right from the comfort of your home. Pop a mojito or margarita pod and you'll be enjoying stay-at-home brunch in no time!
Order Alcohol Delivery in Los Angeles
The Drinkworks System makes it easier than ever to enjoy cocktails for brunch or any other occasion, and if you'd like to try it out for yourself, we can help. We're proud to carry the Drinkworks machine as well as a full line of pods, all available for delivery direct to your door. We can't wait to help you liven up your quarantine with fresh-mixed brunch cocktails!