Want to drink and serve bar-quality cocktails from the comfort of your home? Check out the Drinkworks pods and bundles from King Keg. For even more convenience, King Keg offers alcohol delivery in Los Angeles. So whether you are hosting a party this summer, having a few friends over, or just want to enjoy a margarita while watching a movie, King Keg and Drinkworks can help!
What are Drinkworks Pods & Bundles?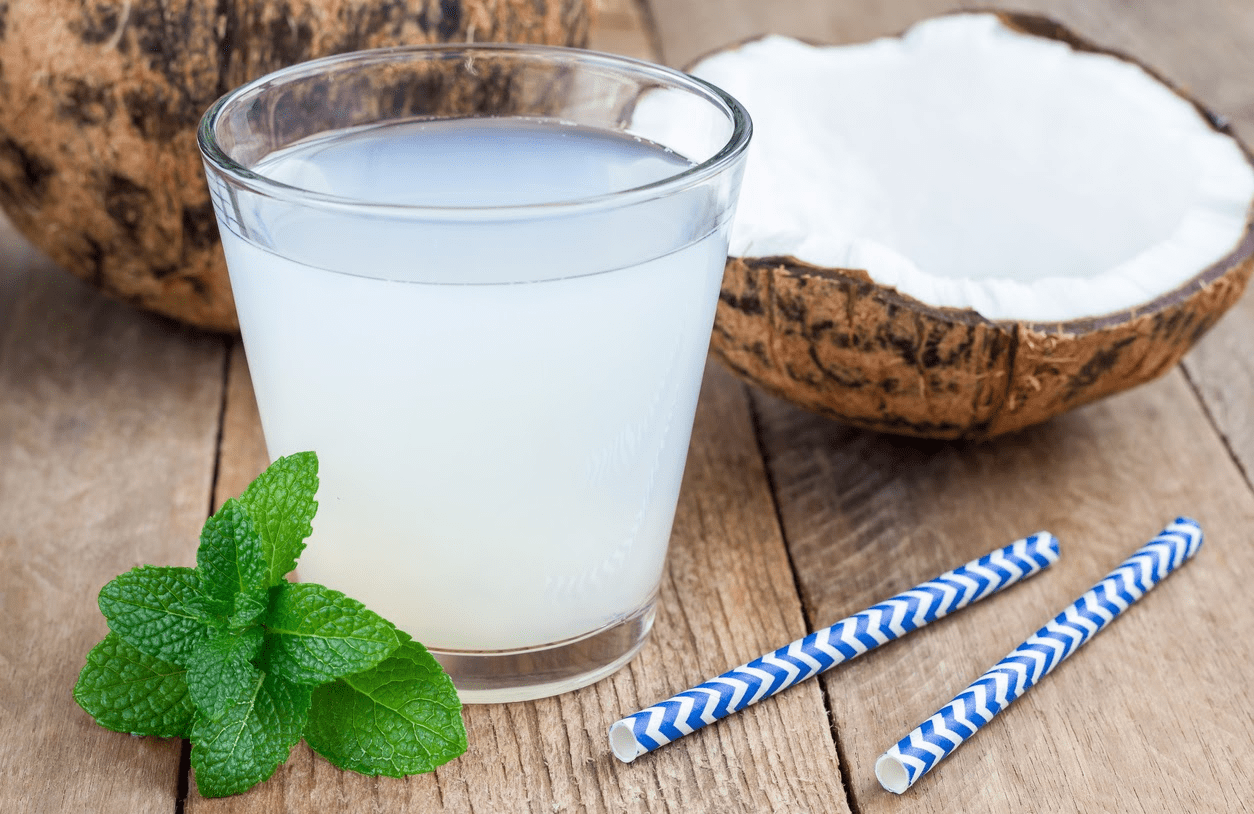 Drinkworks works exactly like a Keurig coffee, except it makes your favorite cocktail in minutes. Simply put your favorite Drinkworks cocktail Pod in the Drinkworks home bar drinkmaker, follow the display instructions, and you will have a refreshing, home-mixed cocktail in under 60 seconds. Making delicious cocktails at home has never been easier.
King Keg Offers Pods & Bundles
At King Keg, we offer Drinkworks pods and bundles for easy, online purchasing and alcohol delivery in Los Angeles. Currently, we are offering the following bundles for delivery:
Drinkworks Drinkmaker Bundle - The Drinkworks Home Bar includes everything you need to get started: two CO2 canisters, cleaning tablets and a water filter are included in your purchase. Additionally, the bundle includes a home bar sample with one of each cocktail pod: Cosmopolitan, Cuban Daiquiri, Margarita, Long Island Iced Tea, Mojito, Moscow Mule, Old Fashioned, Peach Sangria, Whiskey Sour, Mai Tai, Strawberry Margarita, Vodka Lemonade, Whiskey Cola, Lemon Bubbly, Red Sangria, Rose Spritzer.
Drinkworks Fancy Bundle - The fancy bundles includes two Homebar Sampler Packs, a Brunch Cocktails Variety Pack, a Gentleman Jack Manhattan, Chambord French Martini, Herradura Margarita, Elijah Craig Old Fashioned, Chambord Royale, and a Stella Cidre.
Ultimate Spring Bundle - This spring, enjoy two Homebar Samplers Packs and two Brunch Cocktails Variety Packs with the Spring Bundle.
Drinkworks Summer Bundle Deal - Layout by the pool or beach with the summer bundle and enjoy two Summer Solstices, one Mai Tai, one Strawberry Margarita, one Rum Punch, one Long Island Iced Tea, and one Mojito pod.
Drinkworks Cali Dreaming Pod Bundle - Get 11 pod tubes for the price of 10! The Cali Dreaming Bundle includes Mojito Cocktails, Moscow Mule Cocktails, Margarita Cocktails, Old Fashioned Cocktails, Long Island Iced Tea Cocktails, Mai Tai Cocktails, Cosmopolitan Cocktails, Strawberry Margarita Cocktails, Cuban Daiquiri Cocktail, Lemon Bubbly, and Peach Sangria.
Drinkworks Sunny Bundle - On a sunny day enjoy our Sunny Bundle with a Home Bar Sampler Pack, a Brunch Cocktails Variety Pack, an Elderflower Spritzer, and a Stella Cidre.
Drinkworks Bulk Pack Bundle Deal - Get the most 'bang for your buck' with a 12pck bulk pack of the following drinks: Mojito, Moscow Mule, and Old Fashioned.
Drinkworks Top Shelf Bundle - Do you enjoy top shelf cocktails? Splurge on our bundle which includes a tube of Gentleman Jack Manhattan, a tube of Chambord French Martini, a tube of Herradura Margarita, and Elijah Craig Old Fashioned.
Purchase Your First Drinkworks Bundle from King Keg Today!
Order your first Los Angeles alcohol delivery with King Keg. Enjoy bar-quality cocktails from the comfort of your home or backyard with the Drinkworks bundles and convenience of King Keg delivery. Contact King Keg to place your first order today!