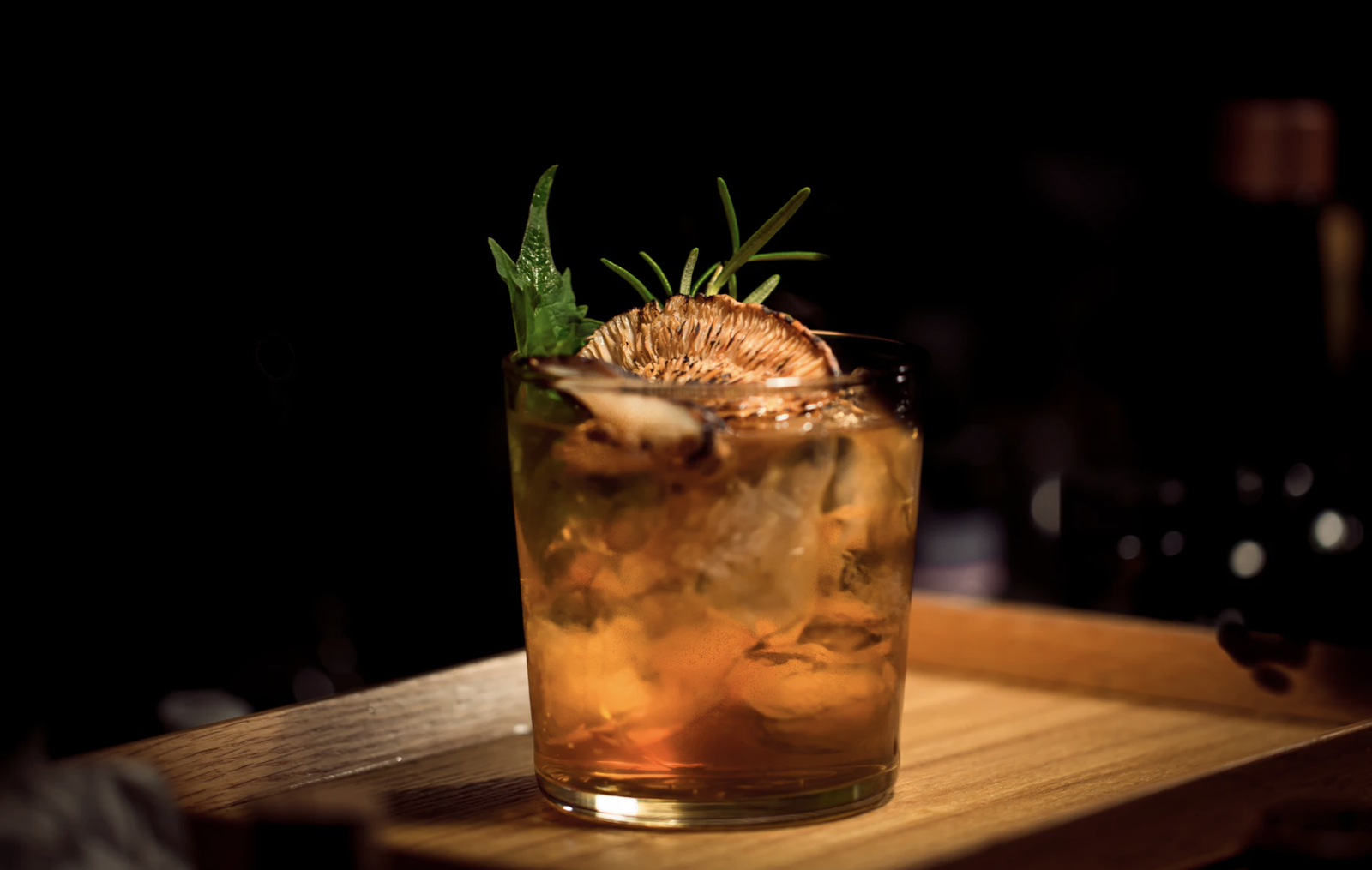 At King Keg, we're proud to have been a leader in keg delivery service for over 20 years in the greater LA area. Our wide selection of beer kegs, wine kegs, and nonalcoholic kombucha and coffee kegs offers a little something for everyone, and we offer convenient, full-service delivery and kegerator services for both offices and events in greater Los Angeles. But now, there's an innovative new product that's poised to disrupt the entirety of the beverage market, and we're excited to be an early adopter: meet Drinkworks.
Craft Cocktails at the Touch of a Button
Drinkworks is a new, innovative machine by the makers of Keurig, and it's set to revolutionize how people enjoy alcohol at home. The concept is simple: it applies the revolutionary "pod" system of the Keurig coffee maker to alcoholic beverages. The Drinkworks machine uses pre-mixed liquid pods, available in a wide range of recipes, to create precisely-crafted, bar-quality cocktails at the touch of a button in less than a minute. Simply choose the drink you'd like to kick back with, press in the pod and push the button, and you'll be tasting single-serve craft cocktails in under 60 seconds.
Drinkworks pods range from classic cocktails like Old Fashioned and the Mojito to exotic favorites like Red Sangria and Cuban Daiquiris, and there are even options for other drinks like European hard cider. Each one is precisely portioned for the perfect ratio of ingredients and taste, making it effortless to enjoy a craft cocktail for you and your guests without the prep work, without the clean up, and without the hassle.
Order Drinkworks Pods Online Today
At King Keg, we've been helping people enjoy life a little more by offering world-class kegerators and alcohol deliveries to events, parties, and offices in Los Angeles for more than 20 years. Now, we're excited to continue that legacy by offering pods for the Keurig Drinkworks machine. So what are you waiting for? Sit back, relax, and taste the future: browse our full inventory to see Drinkworks pods and everything else we have to offer!