At King Keg, we work hard to provide convenient door to door beer delivery in Los Angeles. We offer a range of beers so you can choose your preferred brew for every moment, party, and event. King Keg likes to partner with brewing companies and brands we know, we love, and we enjoy drinking ourselves. One of those brands is Russian River Brewing Company from Windsor and Santa Rosa, California. We are proud to offer their range of delicious and refreshing ales, lagers, and barrel-aged beers.
What the Russian River Brewing Company has to Offer
We've chosen to partner with the Russian River Brewing Company because they know beer. Vinnie and his wife, Natalie, have been brewing Russian River beers since 2004, when they opened their first brewpub in Santa Rosa.
Russian River Brewing Company offers four different ales and lagers and sixteenth barrel-aged and belgian-style beers. Currently, King Keg provides beer delivery in Los Angeles for the following Russian River beers: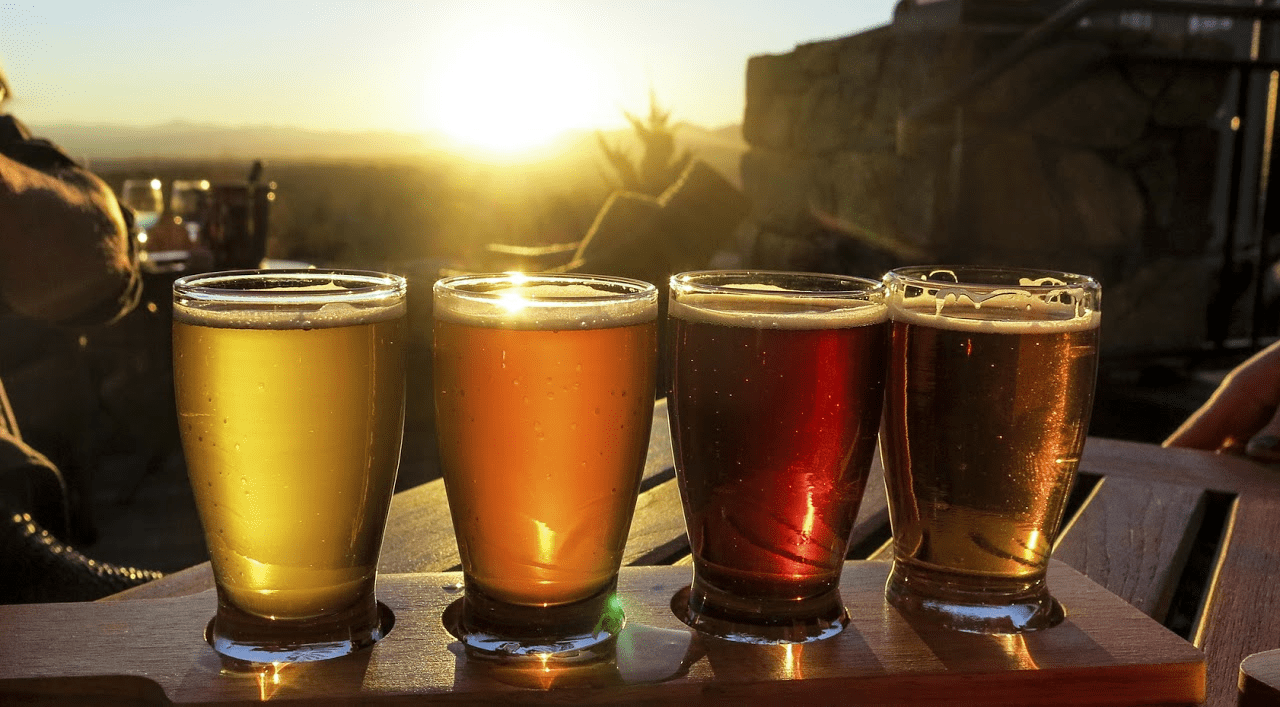 Pliny the Elder
Beatification
Consecration
Blind Pig
Propitiation
Damnation Ale
Temptation
Robert Saison
Row 2 Hill 56
Apical Dominance
Happy Hops
Defenestration
There is a mix of ales, lagers, IPAs, and barrel-aged beers available. The next time you're hoping beer would wind up at your doorstep, order it from King Keg and it will!
How it Works
A "beer delivery near me" has never been easier than with King Keg. Our intuitive website functions just like any other online shopping site. Simply find the beer, wine, or spirits that you want to order and add them to your cart. When you are ready to finish your order, go to your cart and pay. Then, King Keg will deliver your alcohol delivery straight to your door. We even deliver beer kegs in Los Angeles. Buying your next beer has never been easier!
Order Your Beer Delivery from King Keg Today!
What are you waiting for? With summer around the corner, now is the time to place your Los Angeles beer delivery order. King Keg provides convenient and efficient "beer delivery near me" throughout Los Angeles. Plan your summer barbeques, pool parties, and beach days with our simple delivery system. You'll never have to set foot in the grocery store or liquor store again! Contact King Keg today!