At King Keg, we're on a mission to make life a little more fun by offering easy, fast, and affordable kegerator services, keg delivery, and alcohol delivery services throughout the greater Los Angeles and South Bay area. And in light of the COVID-19 quarantine, getting alcohol delivered has never been more important! Considering we're all staying inside for the time being, it's important to get inspired about livening up home life – so here are 3 cocktail recipes to turn social distancing into your own personal staycation!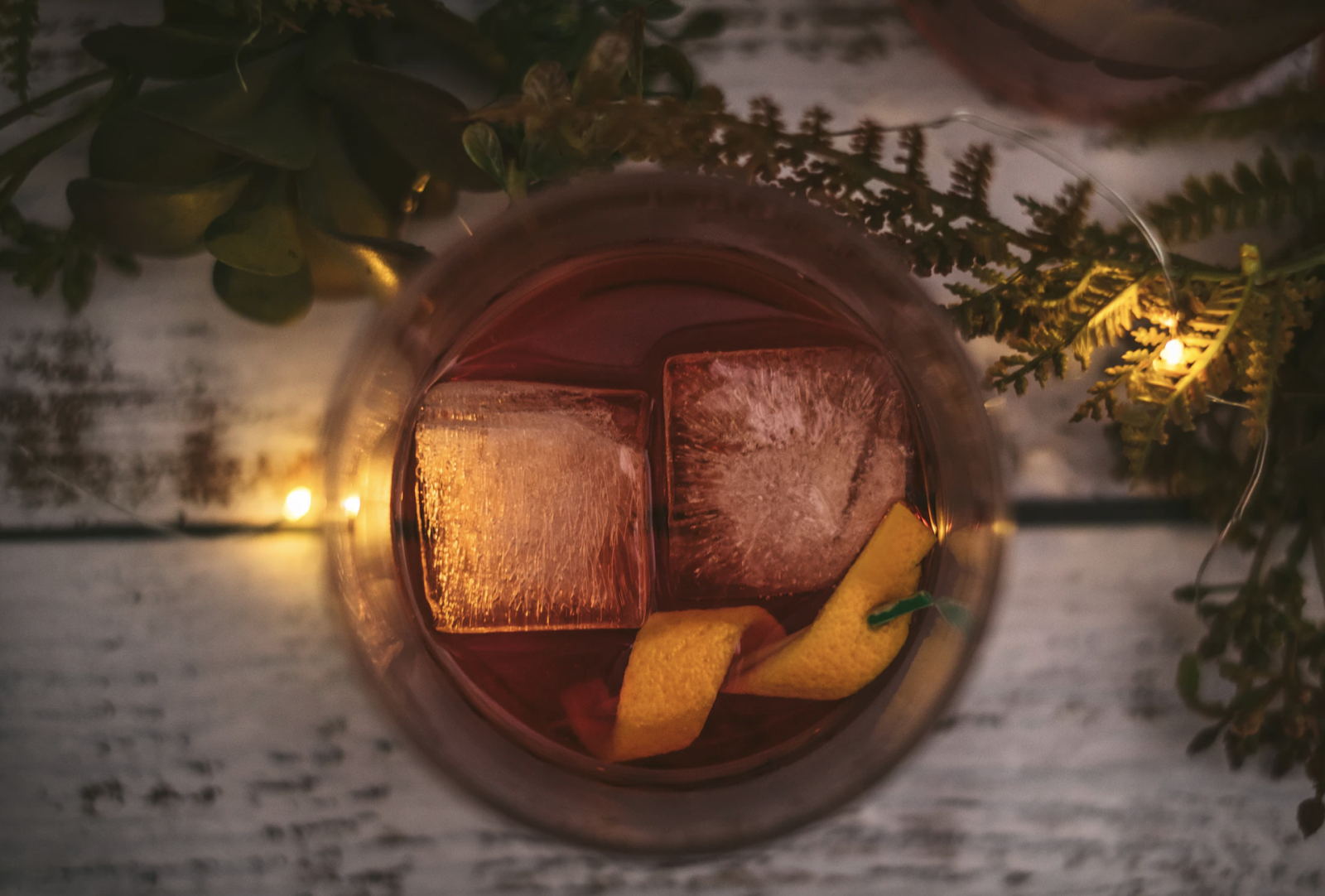 Negroni
Transport yourself to the winding streets and cozy taverns of northern Italy by indulging in this classic cocktail. It perfectly balances bitter and sweet, and it packs a punch for those looking to take the edge off. Best of all, it only requires three ingredients! Simply stir 1 oz of London dry gin, 1 oz of sweet vermouth, and 1 oz of Campari together with ice for 20 seconds, strain into a glass, and enjoy.
Daiquiri
The daiquiri is a true vacation classic, but this daiquiri recipe isn't like the syrup-laden concoction you'll find at most touristy vacation spots. This original daiquiri recipe is lighter and simpler than most tropical daiquiris, balancing a beautiful combination of sweet, sour, and strong. And just like the negroni, you'll only need 3 ingredients! Pour 2 oz of white rum, 1 oz of fresh-squeezed lime juice, and 3/4 oz of simple syrup in a mixing glass with ice, shake good and well, and strain into a coupe glass to feel the peace of a faraway isle.
Margarita
Finally, we couldn't complete this list without the mother of all vacation cocktails: the irreplaceable, unforgettable margarita. While cocktail bars have had a field day in recent years creating inventive new margarita concoctions, the classic margarita recipe stands the test of time and is easy to make at home. For the full experience, first rub a lime wedge around the rim of a rocks glass (or a margarita glass if you're feeling fancy) then twist the top of the glass into a plate of coarse salt to coat the rim. In a cocktail mixer with cracked ice, pour in 2 oz of tequila blanco, 1 oz of Cointreau, and 1 oz of fresh-squeezed lime juice, then shake well. Strain into a glass over ice and feel the tropical breeze as you sip!
Order Alcohol Delivery in Los Angeles
We hope these staycation cocktails make your social distancing experience a little bit more tolerable, and if you need to pick up some ingredients to start your getaway, we can help. We offer a diverse range of liquors, spirits, and more with delivery right to your doorstep. Browse our inventory and order today!